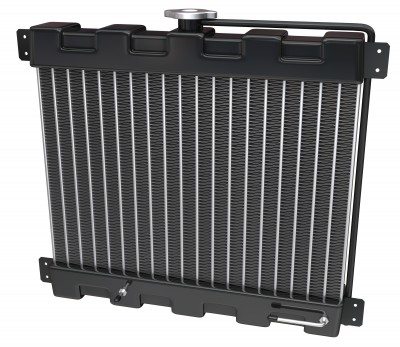 At Ellet Radiator, radiators are the core of our business. We always have hundreds of radiators and parts in stock.  Whether you're looking for a car or light truck radiator, a heavy duty radiator, or even a forklift radiator we are here to help. If your application has a radiator in it, you can bet we have the parts and service to help you out.
When it comes time to find the best radiator shop Ohio has to offer, there's only one name you can rely on and that's Ellet Radiator. Sure, you can find radiators online or at a big box store with somebody hiding behind a computer, but Ellet Radiator is a local company with expert knowledge of the radiator parts and service you need. We have competitive prices on all our radiators too!
At Ellet Radiator you will get the best possible radiator service available. Aside from having a myriad of products in stock and on hand, we also have other warehouses and distributors so we always have access to anything we might need. This helps us get the job done for you, as quickly and professionally as possible.
Why Choose Ellet Radiator For Your Radiator Needs?
We always have hundreds of radiators in stock and can special order same day if needed.
We'll beat or match any competitor price on your radiator.
Over 55 years of dedicated experience with radiators.
How To Get Your Radiator Fast!
Find your radiator oem part #.
Figure out your application, make and model or type.
Give us a call for immediate response or fill out our contact form.
Don't Just Take Our Word For It, See What Others Are Saying About Us!
"It's nice to see there is still a shop that can do repairs. Most places just want to sell me a new part." Thanks
John T.
Our radiator products include but are not limited to: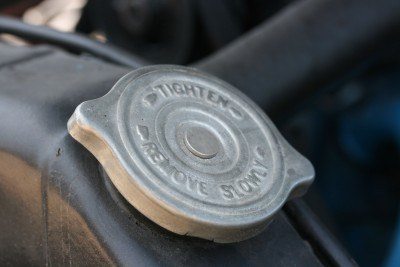 We can quickly help you find the radiator you need over the phone but not until you call us at (330) 784-8226.  You can also take a moment to fill out our contact form so you can get service you need.