If you are in need of an oil cooler to cool off your engine oil, hydraulic fluid or automatic transmission fluid, then Ellet Radiator is your number one source. We can repair or custom build a new unit.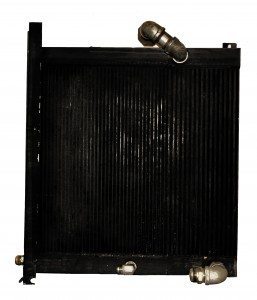 Being a radiator shop, it only makes sense that we would also service oil coolers, which essentially look like a small radiator. When it comes time to find the best oil cooler shop Ohio has to offer, there's only one name you can rely on and that's Ellet Radiator. We sell and service oil coolers and shell and tube bundles to get your unit back in working order fast and affordable. Ellet Radiator is a local company with expert knowledge of the oil cooler parts and service you need. We have competitive prices on all our oil coolers too!
At Ellet Radiator you will get the best possible oil cooler advice and service available. Aside from having a myriad of products in stock and on hand, we also have other warehouses and distributors so we always have access to anything we might need. This helps us get the job done for you, as quickly and professionally as possible.
Why Choose Ellet Radiator For Your Oil Cooler Needs?
We can repair, recore or provide a complete new unit. If you have a Gardner Denver, Ingersoll Rand, Joy, Sullair, Quincy, or Caterpillar give us a call.
We'll beat or match any competitor price on your oil cooler.
Over 55 years of dedicated experience with oil coolers.
How To Get Your Oil Cooler Fast!
Find your oil cooler oem part #.
Figure out your application, make and model or type.
Give us a call for immediate response or fill out our contact form.
Don't Just Take Our Word For It, See What Others Are Saying About Us!
"A stick went into the radiator on our D6 dozer. They came out to the job site and repaired the radiator. Kept our down time to a minimum. Thanks"
Anonymous
Our radiator oil cooler products include but are not limited to: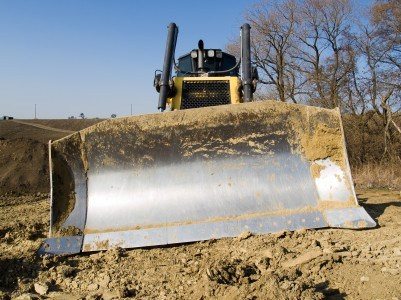 We can quickly help you find the oil cooler you need over the phone but not until you call us at (330) 784-8226.  You can also take a moment to fill out our contact form so you can get service you need.